Shop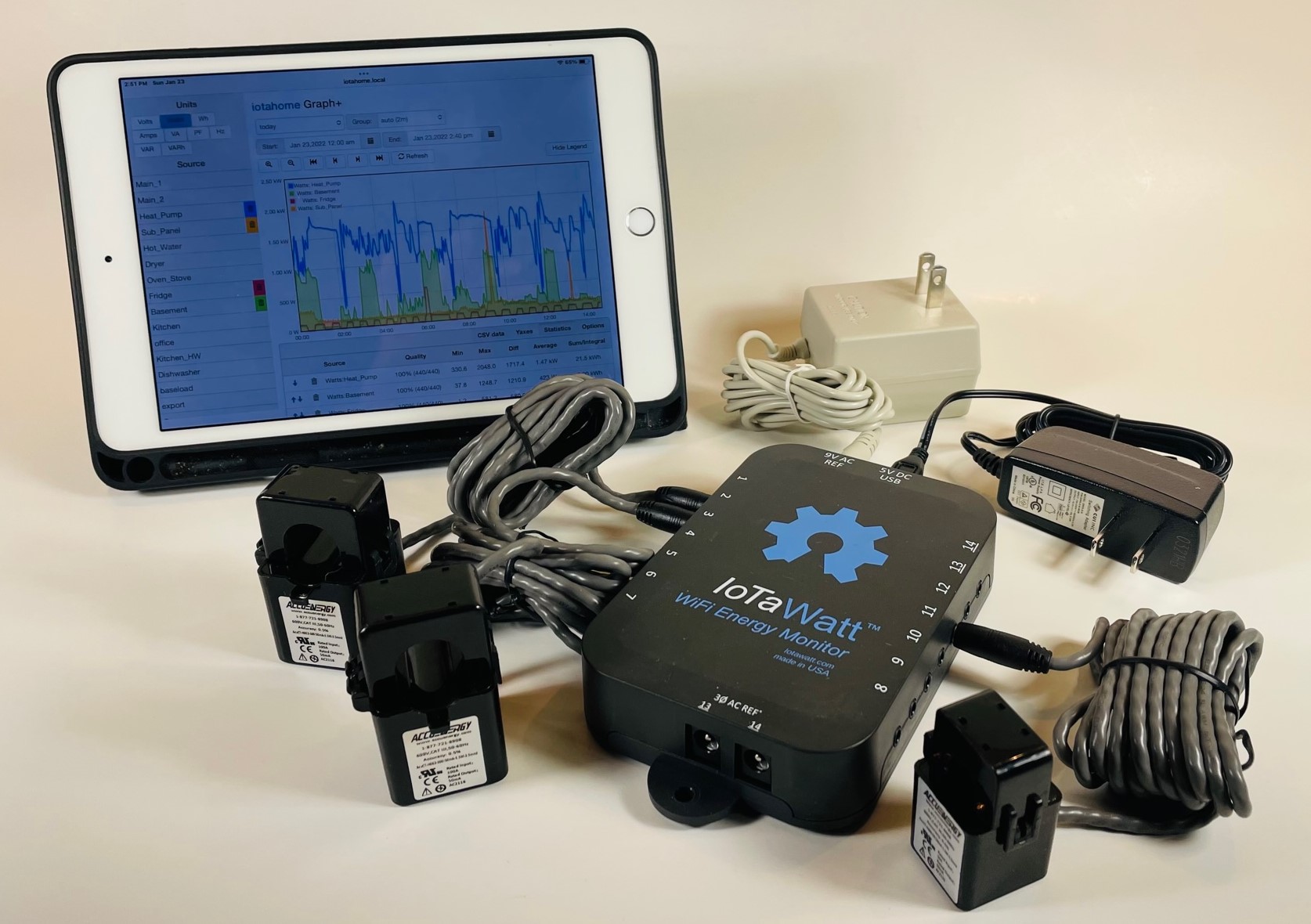 As many of you know, the IoTaWatt grew out of an open source hobby project. I built it because nothing was available to monitor a number of circuits and manage the data in a way that I could control. As interest grew in the forum posts of the time, I was encouraged to make the hardware available and as it happened there were local resources available to make that happen. Fast forward five years and many thousands of units have shipped worldwide to more than 80 countries with various power systems.
Nevertheless, the effort has never been geared to large scale commercialization and I've never advertised or sold through the major Emarketing powerhouses. The unit was and still is geared toward a more esoteric technical user.
As a one-man effort, basically out of my basement, the business has become less of a technological challenge and more of a business, manufacturing and logistics job. I spend all of my time now dealing with sales, shipping, support, manufacturing and supply chain issues. Basically its no longer a hobby but rather a tedious job.
My initial decision to manufacture the unit in the USA puts IoTaWatt at a disadvantage relative to the well financed alternatives manufactured in Asia, no doubt with logistics in place to minimize the 25% China import tariffs put in place several years ago. Bottom line is that its no longer worth the effort.
With recent cost increases in all aspects of production and operations, I've decided to discontinue the effort. I plan to continue to offer add-on CTs, keep up with support on the forum, provide warranty service and generally support the installed community as needed. It's not a big job as the things just keep on tickin' like a Timex watch.
For those who have built their own or plan to do so in the future, the design and firmware are readily available on Github and I'm available for questions. I plan to shift gears, go back to hobby mode and finish the ESP32 unit for my own use. I'll publish the firmware and schematics when I think it's close to useful.
In closing I'd like to thank all the wonderful folks that I have worked with to both develop and deploy the IoTaWatt and hope to hear from you on the forum should you need any help with your unit.
Bob
No products were found matching your selection.