Shop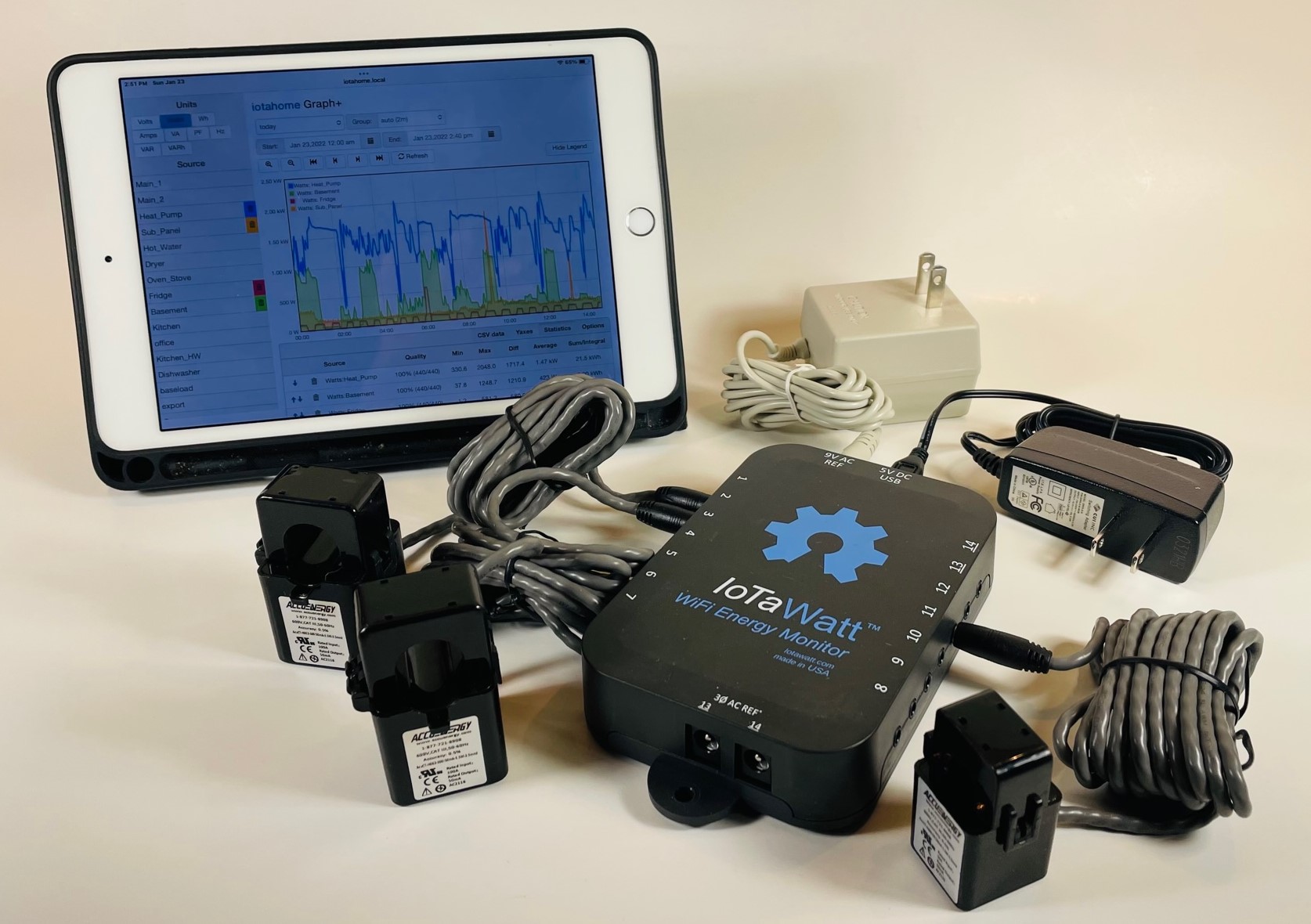 As many of you know, the IoTaWatt grew out of an open source hobby project. I built it because nothing was available to monitor a number of circuits and manage the data in a way that I could control. As interest grew in forum posts of the time, I was encouraged to make hardware available and as it happened there were local resources to make that happen. Fast forward five years and many thousands of units have shipped worldwide to more than 80 countries with various power systems.
Nevertheless, the effort has never been geared to large scale commercialization and I've never advertised or sold through the major eMarketing powerhouses. The unit was and still is geared toward a more esoteric technical user.
As a one-man effort, the business has become less of a technological challenge and more of a sales, fulfillment and logistics job, to the point where I have been unable to work on further development in a meaningful way.
With recent cost increases in all aspects of production and operations, I've decided to discontinue retail sales of IoTaWatt base units and kits. I plan to continue to offer add-on CTs, keep up with support on the forum, provide warranty service and generally support the installed community as needed. It's not a big job as the things just keep on tickin' like a Timex watch.
Retail sales are now available through dealers. Descriptions and links are provided below. Prospective dealers should contact me.
Bob
Current and Prospective Dealers
Smart Guys Australia (Australia)
These smart guys have been selling home automation products for a while and have been selling IoTaWatt for more than a year. They are located in Australia but will ship worldwide. Current status is in stock and shipping.
Kermtstroomt (Belgium)
This dealer has been buying and installing IoTaWatt in and around Belgium for some time and have now opened a web-store. At present shipping throughout Western Europe.
CircuitIQ (Canada)
This electrical tool supplier is offering base units with CTs, power supplies and VTs coming soon. Check with them for availability. Shipment to the US is available.
IoTaWatt, Inc. (USA)
Currently only providing add-on CTs to the installed base within the USA. As there have been no serious takers for US dealership, possibly will offer a fixed configuration kit in the future for shipment to the US only.
No products were found matching your selection.